The 5 most recommended typefaces for academic papers
The type of typography you use to deliver an academic paper is essential to project an image of professionalism and commitment. Fortunately, there are all kinds of typography in Word that will help you make a good impression and that will undoubtedly allow you to score positive points with the person who reads your work.
Although in Word you can find a wide range of options regarding typography and fonts to download, only a few are recommended for academic papers. In this article we tell you which are the best typefaces for formal papers. So, be sure to read to the end to find out.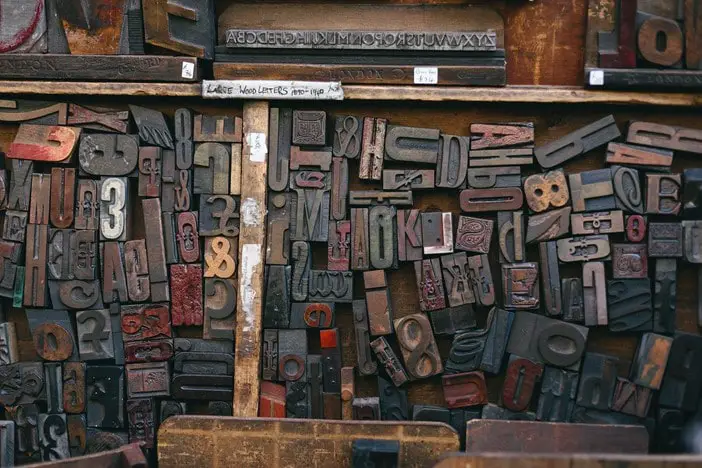 1. Garamond
This is one of the most popular fonts to download when it comes to fonts for academic papers. It not only gives a more professional style to your writing, but also adds aesthetics: it will make your work look more refined.
Another advantage of this recommended typeface is that, due to the spacing between each letter and each word, it allows you to add more information on a single page without compromising the readability of the text. Therefore, it is worth using this typeface for your academic papers.
2. Cambria
This is a serif font found in the Word typeface package known as "ClearType Font Collection", which also includes fonts such as Calibri, Corbel, Consolas and Cadara. This typeface package is found in Word and in most Microsoft Office programs, as they were specifically designed to facilitate the reading of a document in front of the screen.
Cambria is a highly recommended typeface for work, to the point that many consider it to be "the new, modern Times New Roman". This typeface is not only perfect for reading work in front of a screen, but it is also suitable for printouts. Therefore, Cambria is a recommended typeface for both print and online work.
3. Gill Sans
If we could sum up this Word typeface in two words, they would undoubtedly be "sophisticated and simple". It is a typeface for work that belongs to the sans serif category, and gives the text a unique touch of modernism and elegance.
This typeface was developed around the 1920s, in England. Therefore, it is a font to download widely used in the United Kingdom, even by sites such as the BBC.
Finally, it is worth noting that this typeface is distributed in virtually all Mac OS X computers and in several Microsoft programs. In the latter you can find it under the name Gill Sans MT.
4. Calibri
If you are looking for a Word typeface par excellence, Calibri would undoubtedly top the list. In fact, since 2007 this recommended typeface has been the default font of this Office program.
Although Calibri is not as widely used as Arial (a font that you should definitely not use for your work), it is a fact that its popularity is increasing. Not only does it project professionalism, but it will also help you make your academic work look much more attractive and easy to read.
5. Lato
Although this Word typeface was designed specifically for business use, in recent years it has gained popularity as a typeface for academic papers. It is a sans serif font designed with the aim of projecting neutrality, but it has some characteristics and highlights that also make the text easier to read.
There is a wide variety of styles and thicknesses with respect to the typeface, and all of them will give your work a unique touch of professionalism. Although it is not available by default in Word, you can easily download it from the web and make use of it whenever you require it.
Conclusion
Typography is a fundamental factor in making any academic paper project a certain professional level.
Therefore, it is essential that you choose a font that suits your particular needs and allows you to present your work to the reader in the best possible way. If you add to this the elaboration of a high quality work, and use a recommended citation format, without a doubt, success is more than guaranteed.
📢 No te pierdas nuestras últimas publicaciones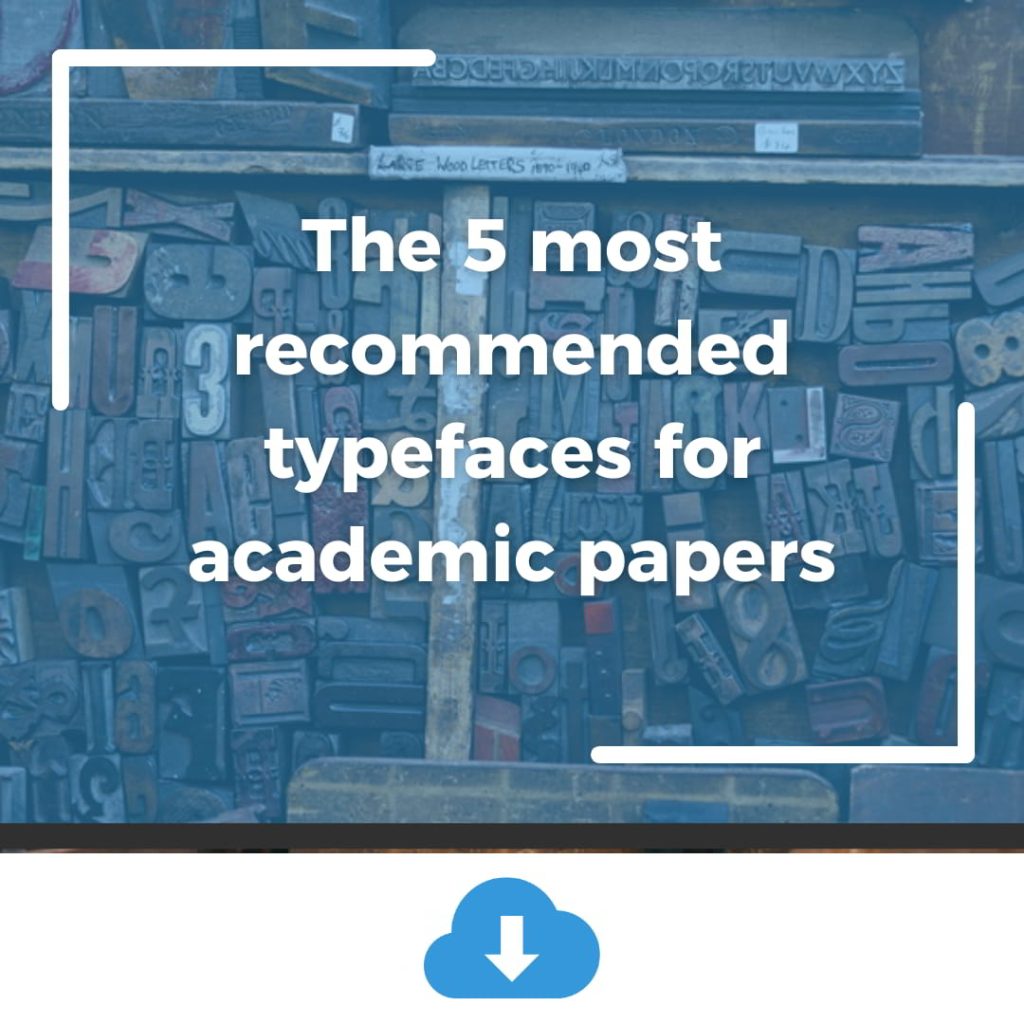 The 5 most recommended typefaces for academic papers The…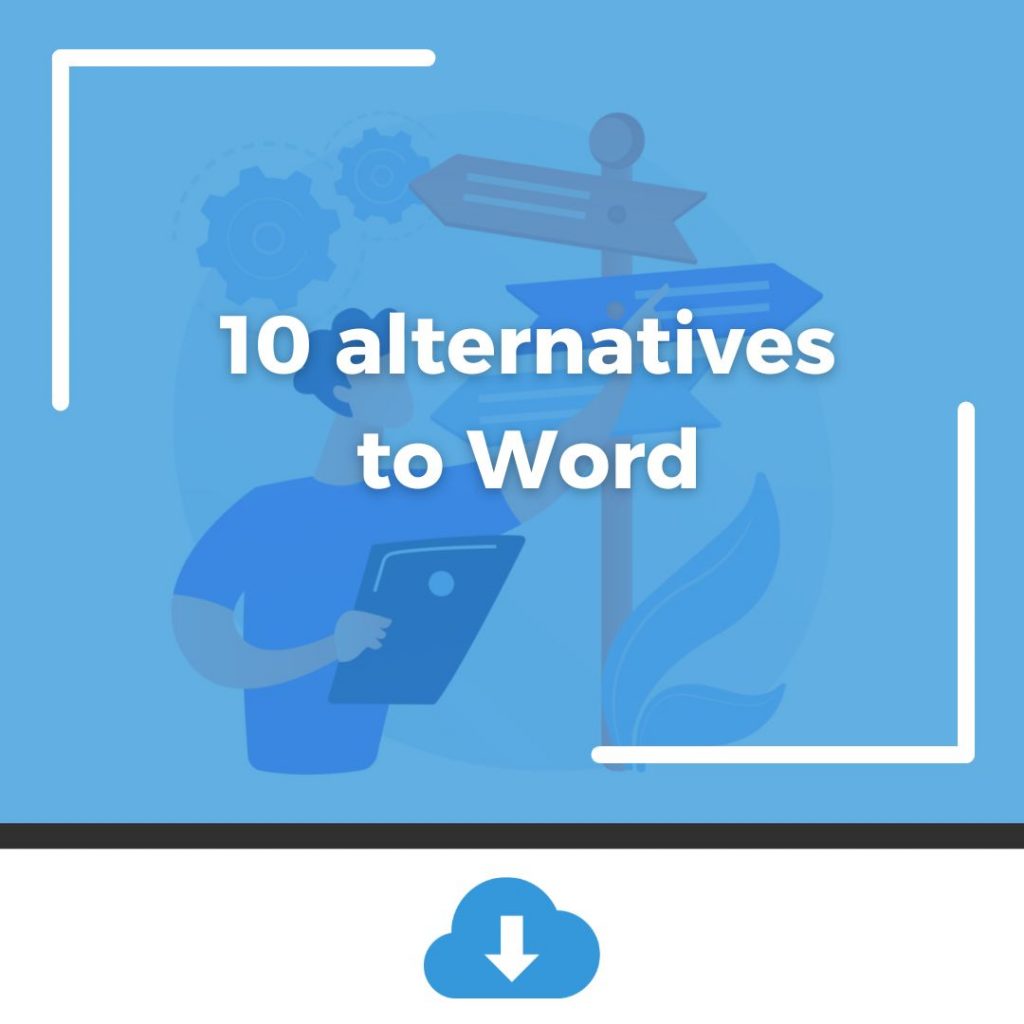 10 alternatives to Word Nowadays, in terms of word processors,…
Tu opinión es muy importante para nosotros 😊💙