Find the cover pages you are looking for, classified by different style blocks. From kawaii, aesthetic covers to the most formal or basic covers you can find.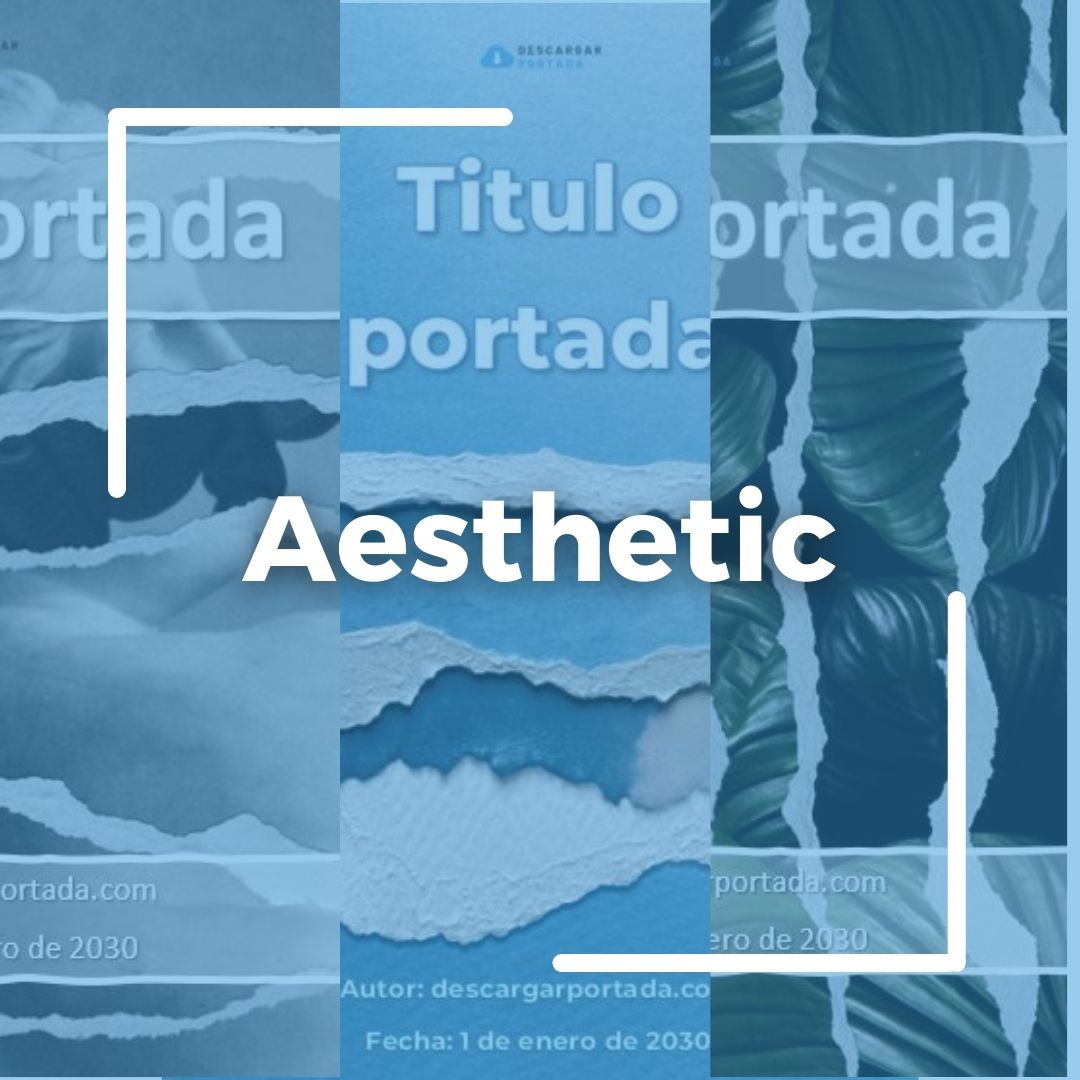 Aesthetic Covers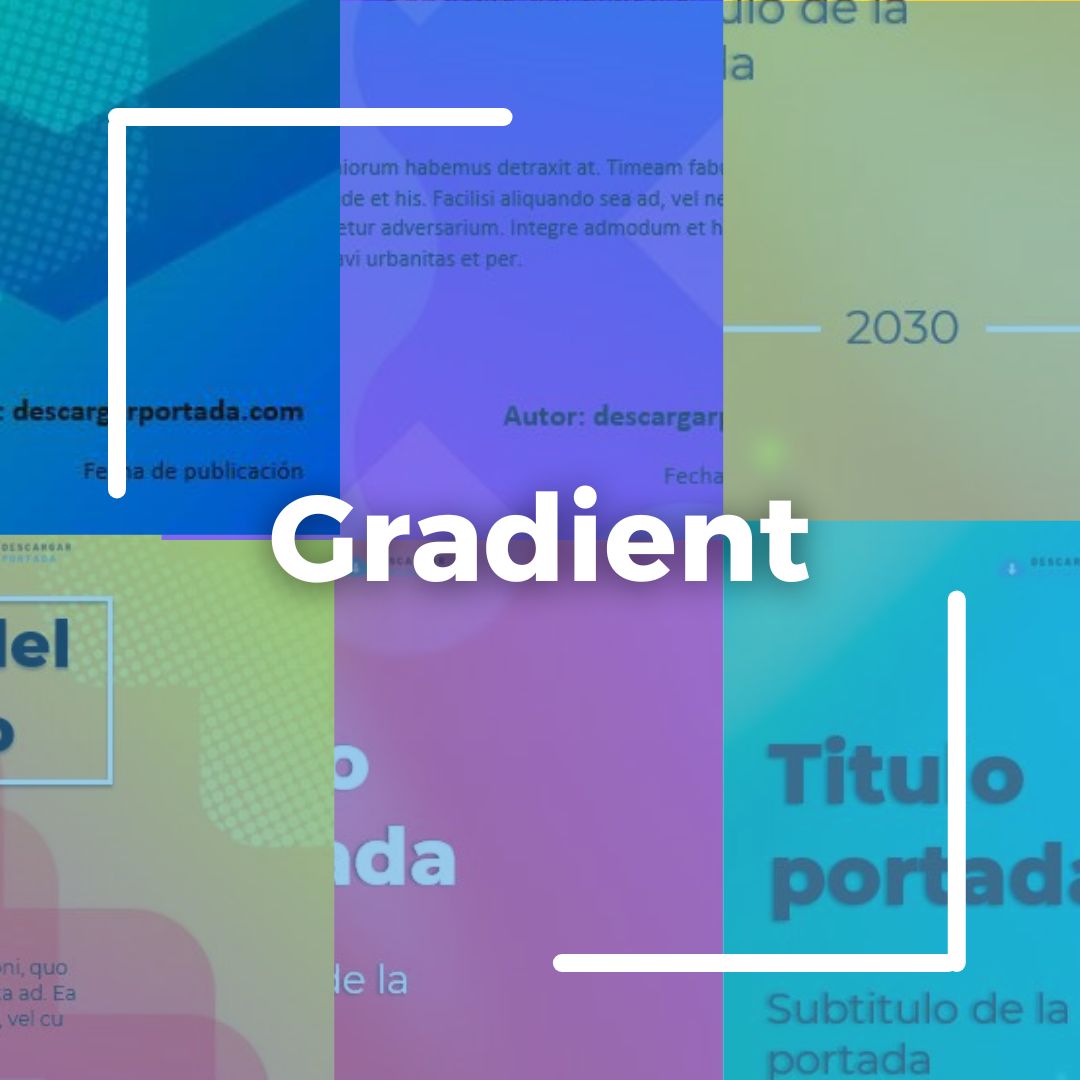 Gradient Covers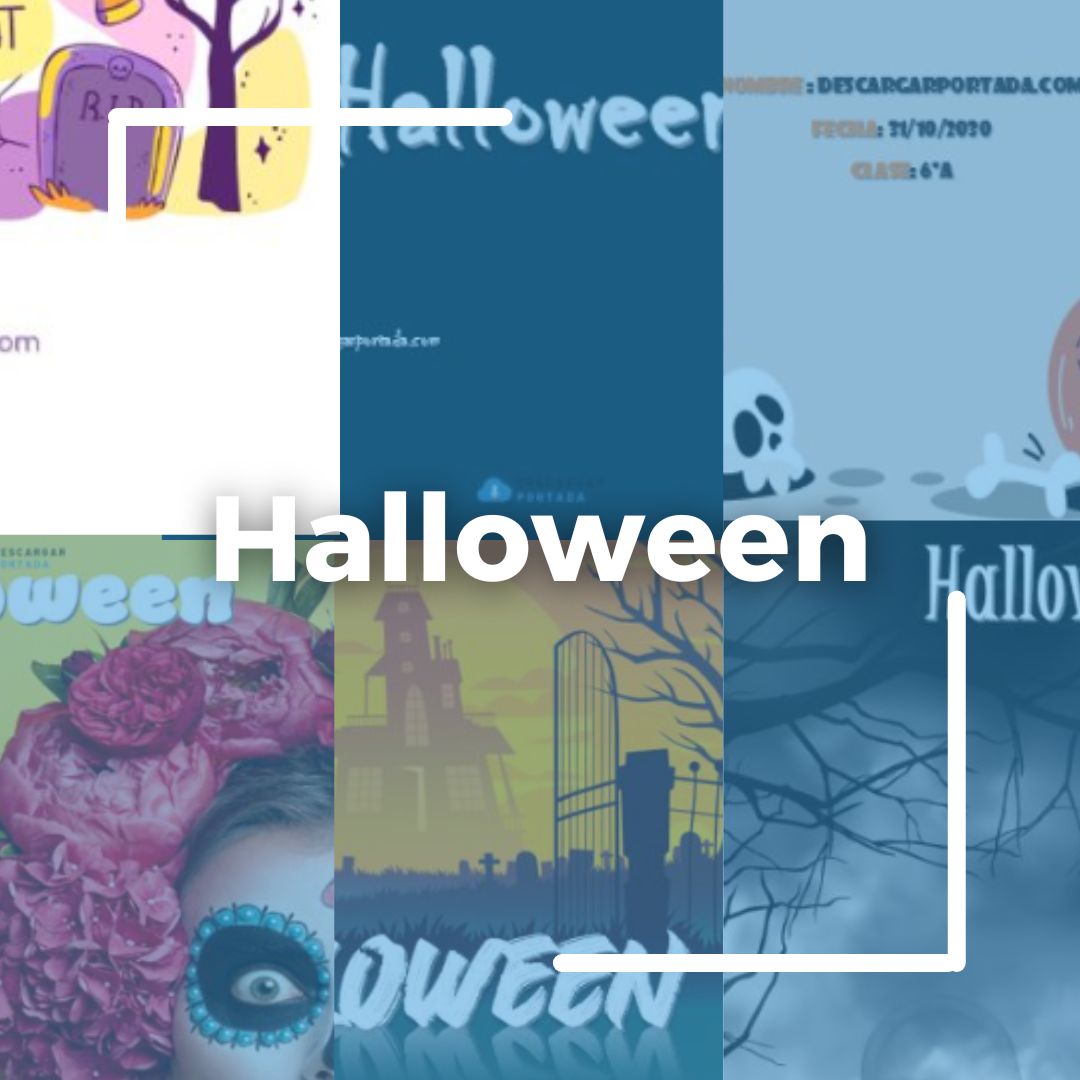 Halloween Covers
Over time we will be expanding the repertoire of covers, as well as the repertoire of different categories. Some of the categories we will be adding in the coming weeks are: kawaii, minimalist, formal and basic. With this we intend to provide you with an endless number of options to choose from. So if you haven't found the cover you were looking for, remember to come back in a while to search again.
Last covers uploaded by style
These are the latest covers, classified by style, that have been uploaded to our cover database.
Cover pages by style
Nowadays, the population is increasingly segmented by taste, since we have more and more options to choose from and styles that best suit us.
That is why we decided to create this section, with the intention of making it easier to find the cover that we are looking for our work or notebooks.
Download your covers pages in the most secure way
From descargarportada.com we believe that security is very important. For that reason, we host our content in Mediafire so that your downloads are totally safe, and our content is protected against any attack.
We remind you that downloading any type of file directly from any unknown site can pose a risk to our pc, so we advise you to check the reliability of the pages before downloading any type of file.
On our site, when downloading the covers from the Mediafire platform, you don't have to worry. The download is not done directly from our site to maximize your security.
🔒 We believe that security is very important, both for you and for us. That's why we take all the necessary security measures and host our covers on Mediafire. This way, we can guarantee, that downloads are totally safe, and our content is kept safe from any kind of attack.